recipe and instruction by my mother in law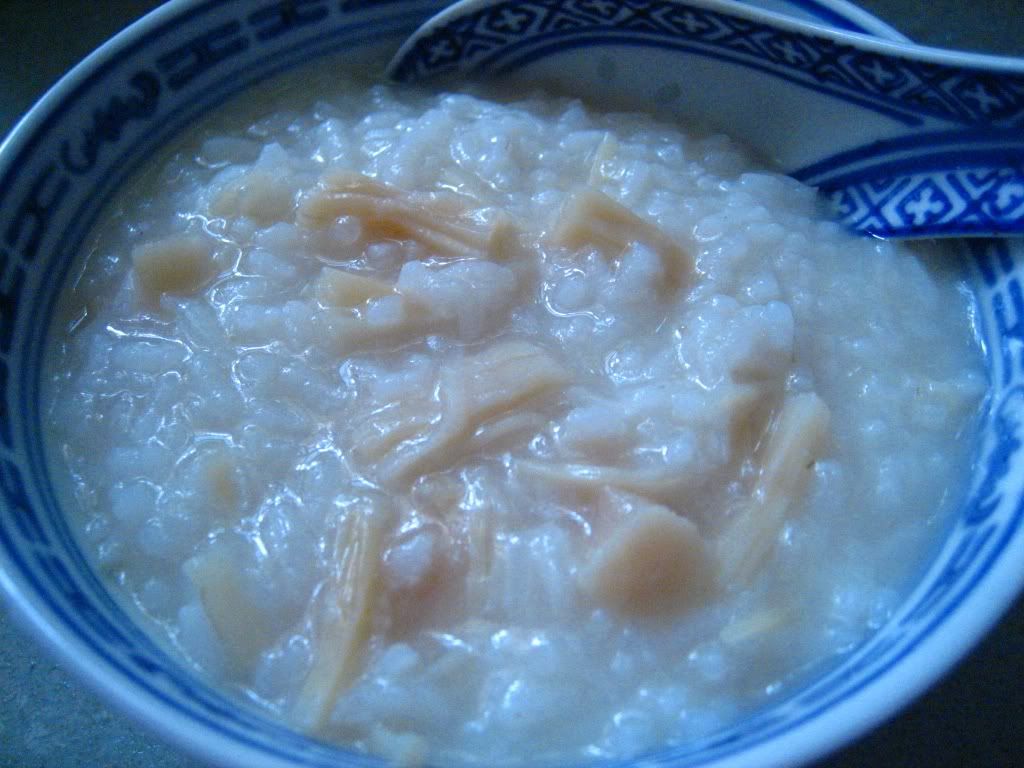 To some of you who might not know I have not been updating my baking blog lately partly due to the coming my newborn gal.Okay she's now 4 months and still on milk feeding. Yesterday I got a pack of dried succulent scallop from my aunty Elaine. She bought it all the way from HK. Suppose the scallop is for my baby gal when she start weaning. Well, I can't wait to cook the scallop right away, as soon as i open the package. Gosh it smell heavenly!

Notes : The dried scallop must be store in air tight container like this, coz once exposed to air, it will not keep for long.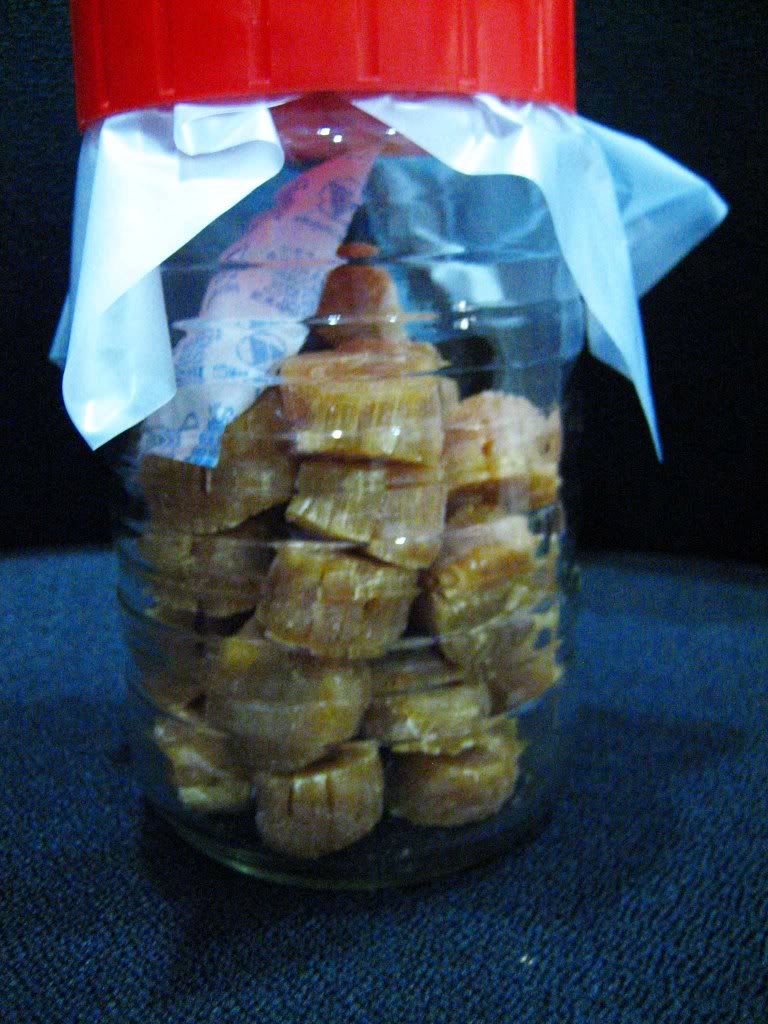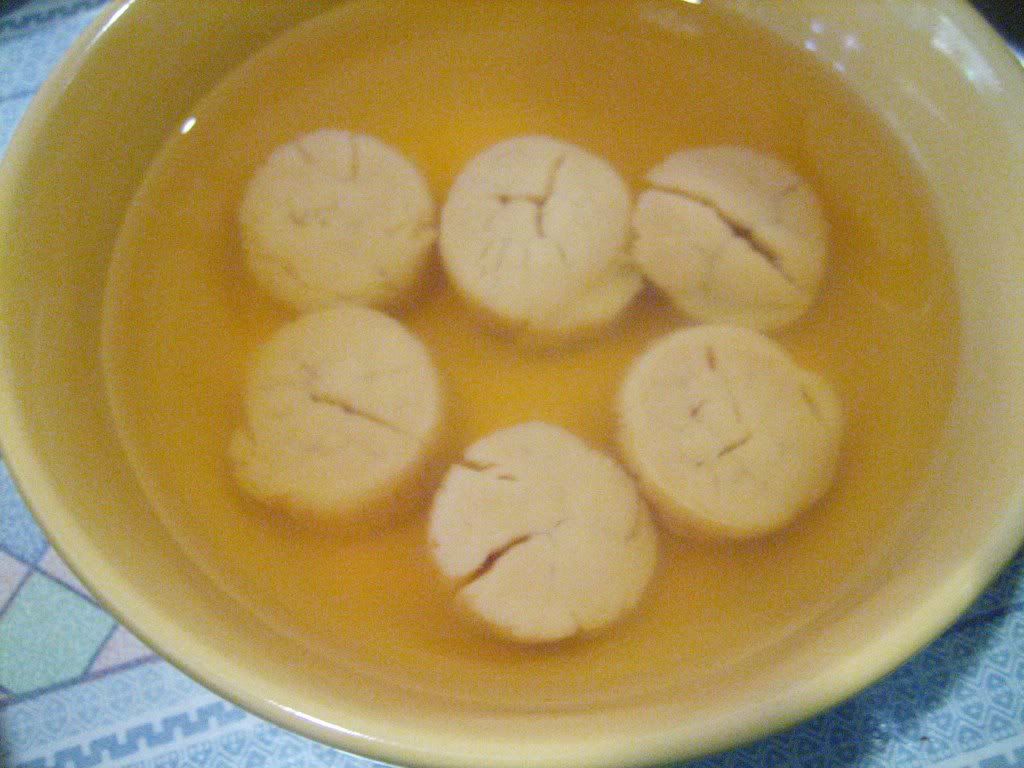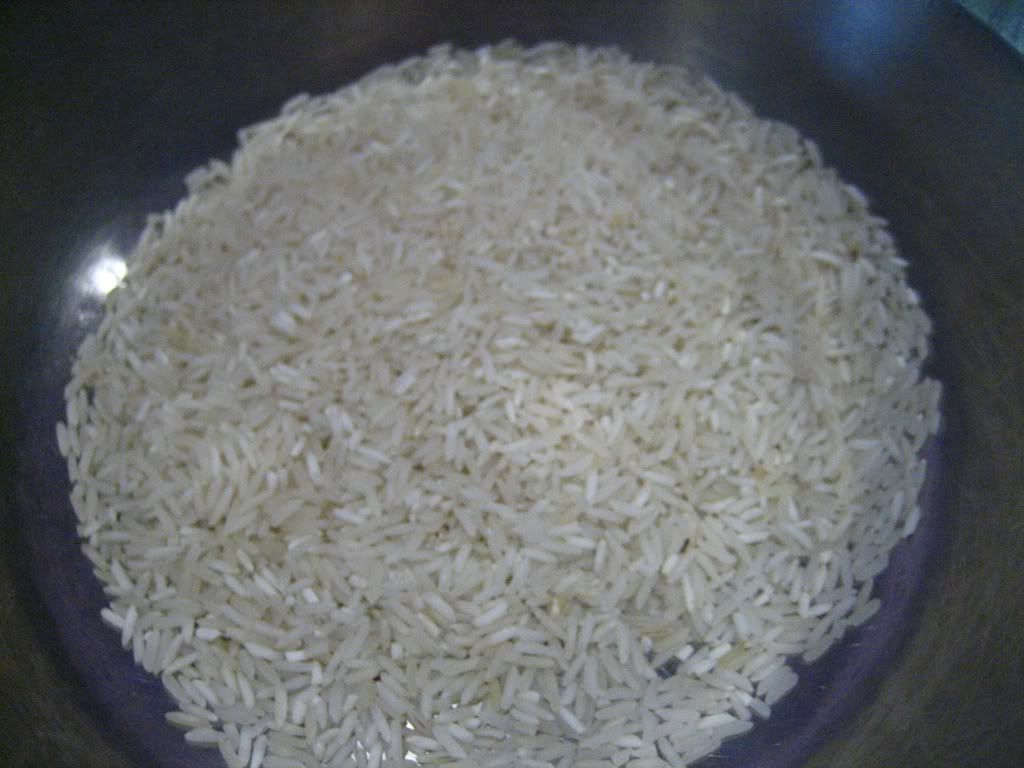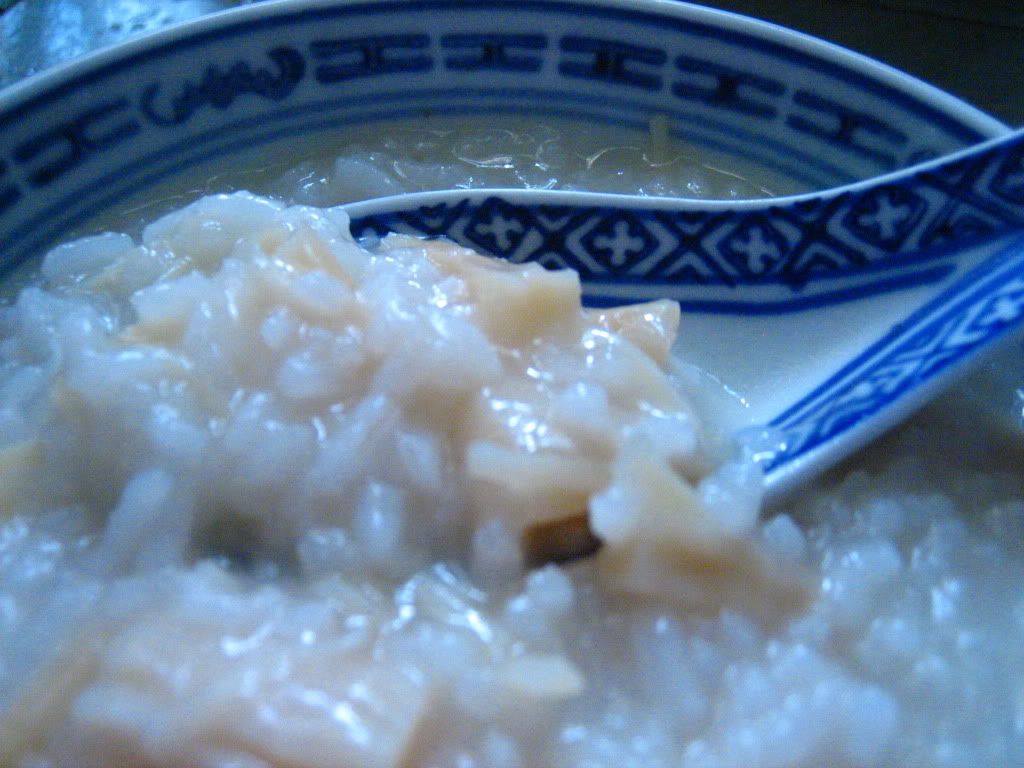 Ingredients


1 cup rice
6 scallop
1 slice ginger
1/2 bowl ikan bilis



Seasonning


2 drop olive oil
1 tsp salt



Instruction


1. Wash and soak dried scallop over night. I uses just enough water to cover all scallop. Do not throw the water, You will need it later for your porridge
2. Wash and remove ikan bilis head. Add water to cook ikan bilis soup. Remove the ikan bilis.
3. Add in rice & seasonings continue cooking in high , slowly turn to low , add in scallop and scallop water.
4. Turn to low and continue stir until rice resemble porridge like texture. Turn off fire, serve