Papaya Cupcakes
recipe adapted from "Tempt : Cupcakes to Excite by Betty Saw"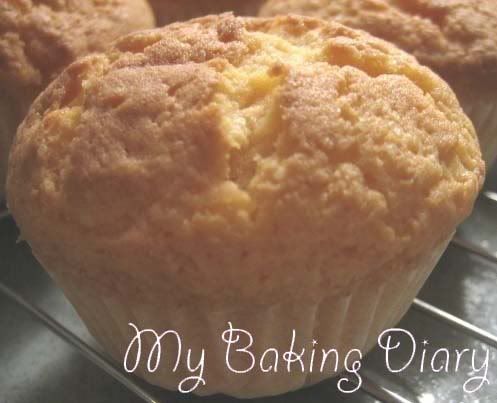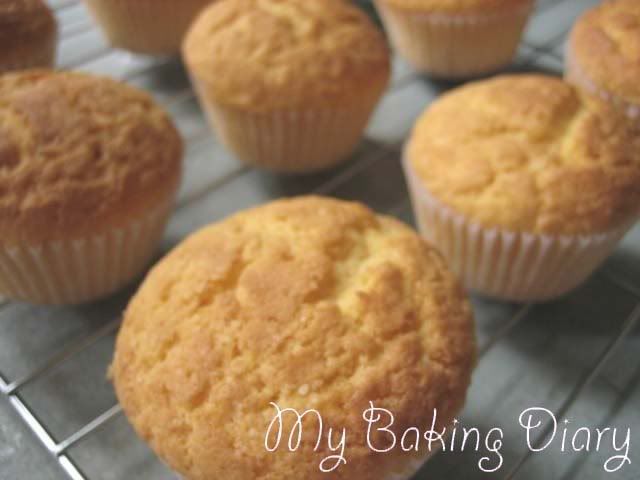 After Icing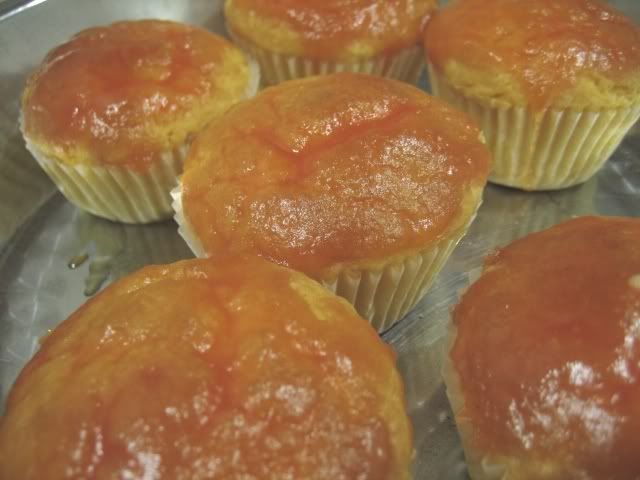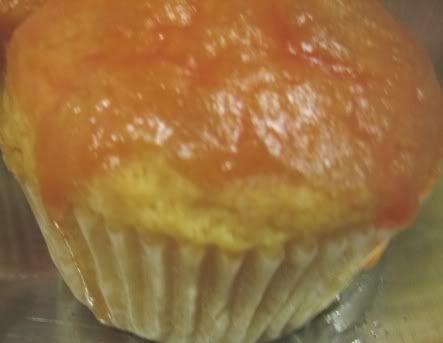 When i first read about Papaya Cupcakes from recipe book. I was shocked and feel like "yuk!" . Then, one day i found some papaya cut in the fridge. The amount is just nice for my new adventure ~ Papaya Cupcakes!

I did some Papaya Icing as well.If you notice ; the icing glaze does not form well (kinda wet). This is because i didn't follow the recipe closely i added too little icing sugar :D

Ingredients
125g Hi Ratio Flour
1tsp baking powder
75g papaya puree
85g butter
100g sugar
1 egg

Papaya Glaze
60g Papaya (sieve)
2tsp lemon juice
150g Icing Sugar
Notes
*uses self raising flour ~The texture of the cake is moist and soft. Very nice Just what i want! I think It is important to beat the egg for 2 minutes to achieve this texture.
*uses hi-ratio flour ~ the texture is really difference from my first baking. It is more like a cheesecake texture, minus the cheese and very healthy indeed!