Double Chocolate Chips Cupcakes
recipe from Kitchen Capers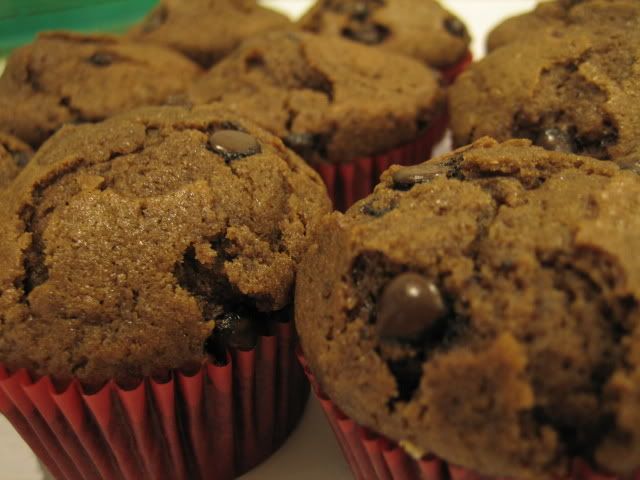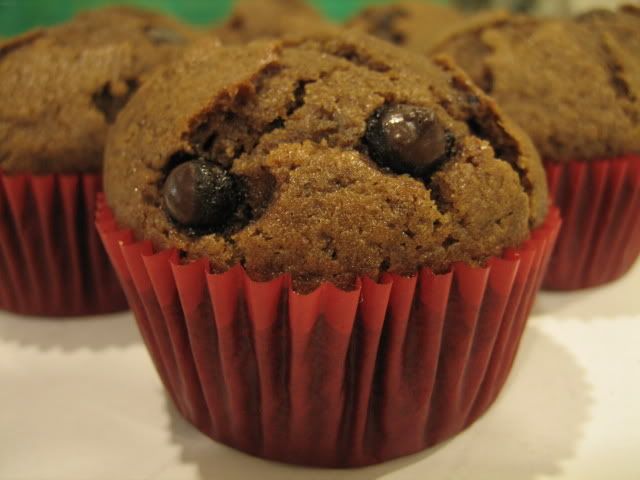 Chocolate Chips Cupcakes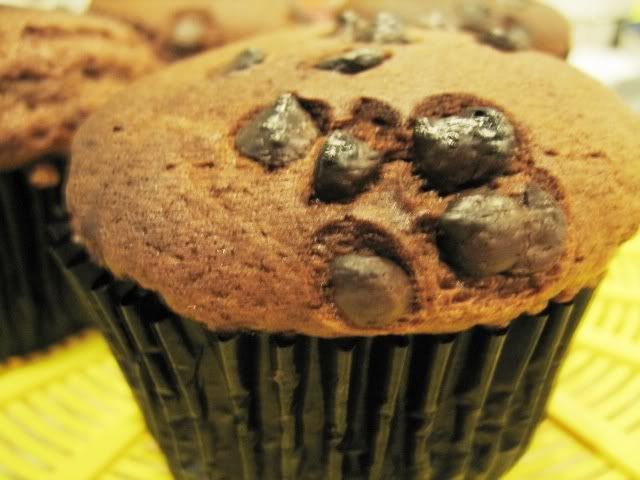 This cupcakes i used "Betty Crocker" Yellow Cake Mix (with Pudding). Is very easy. Just add eggs, milk and beat it wit electric mixer for 2 minutes and the batter is ready to go for oven. So simple yet taste so great!
Note :

I add some mars bar inside the cupcakes...


Chocolate Layer with Almond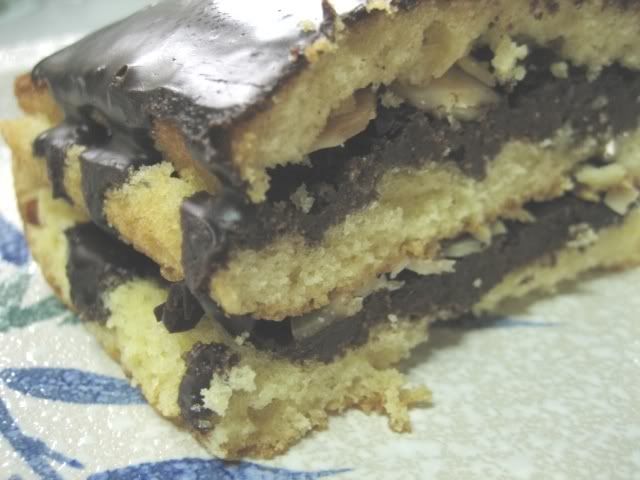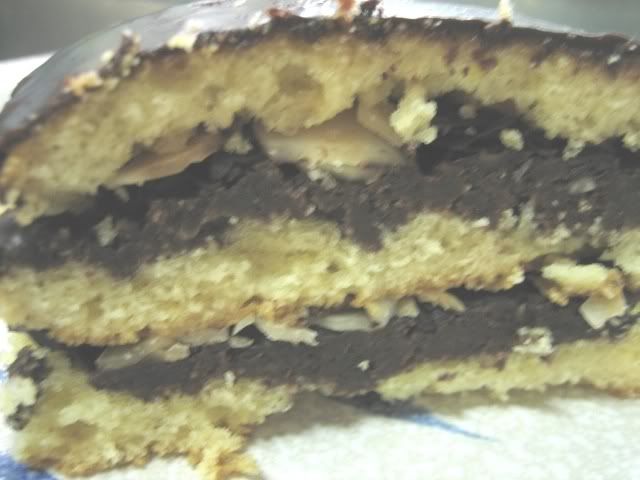 This cake is using Betty Crocker Cake Mix.The Chocolate Ganache is done by heat up whipping cream and stir in dark chocolate. Let it rest for 1 hour or chill in fridge, until the ganache thicken for easy spreading.