Blueberry Swirl Cupcakes
Family Re-Union Dinner
These are what bake for my family reunion dinner.
Blueberry Swirl Cupcakes
As I was baking blueberry cupcakes this morning, i thought of the bluberry jam sitting in the fridge for quite sometimes.Bought it from Ikea for baking actually and hardly use it and almost forgot about it existence. So i spoon some blueberry jam in the cupcake batter and make swirl on top just before it went into oven.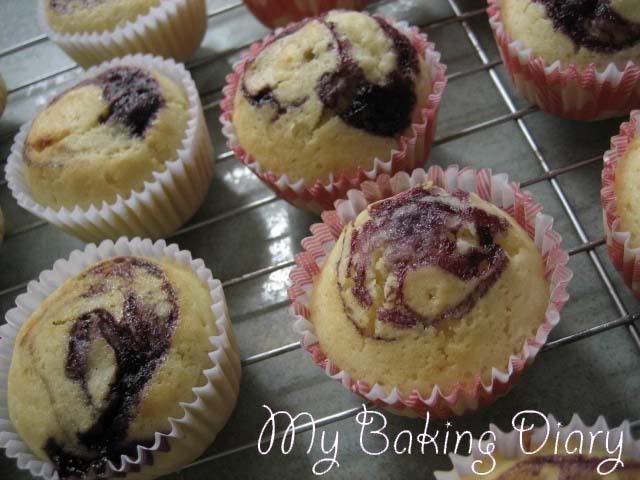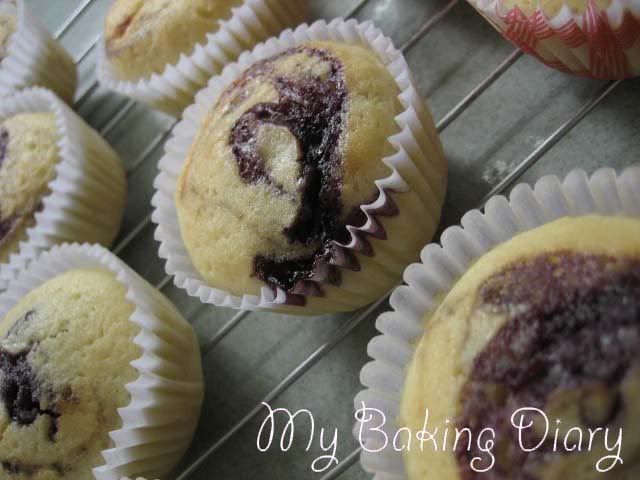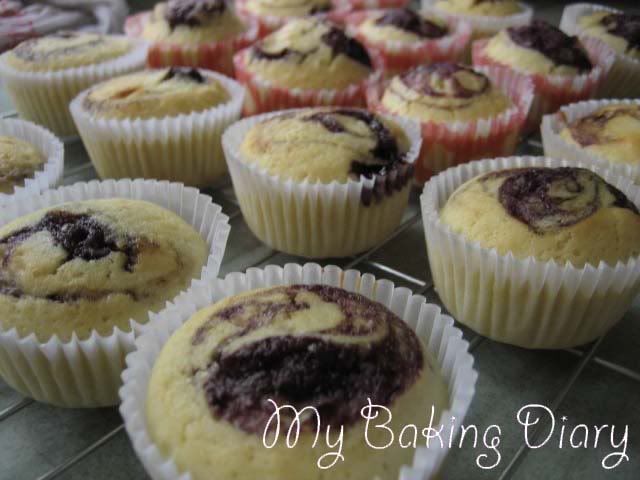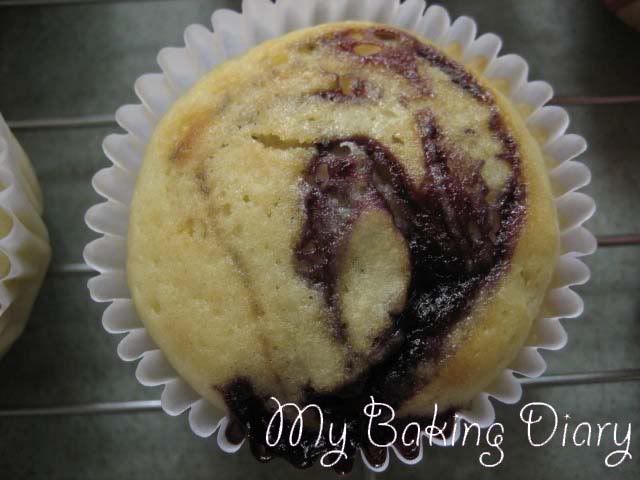 Blueberry Mini Cupcakes.

Bought some cute mini cupcake paper and make these super cute mini cupcake!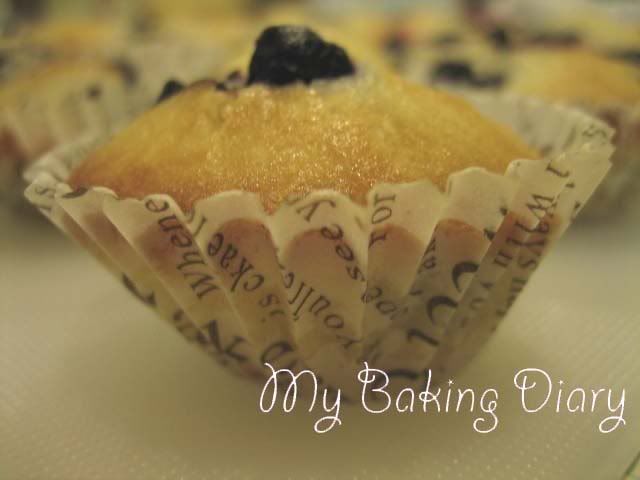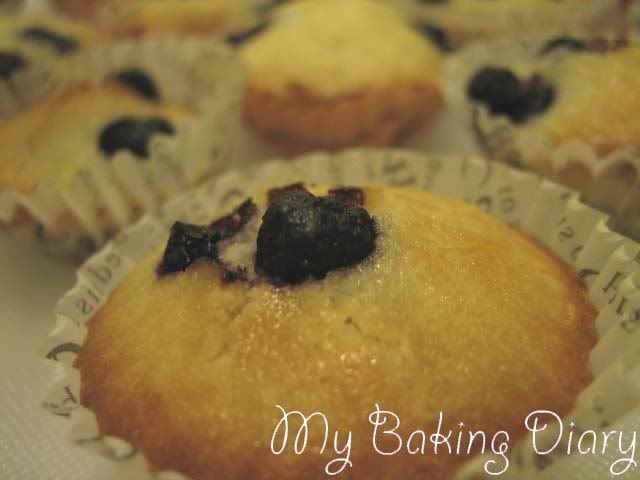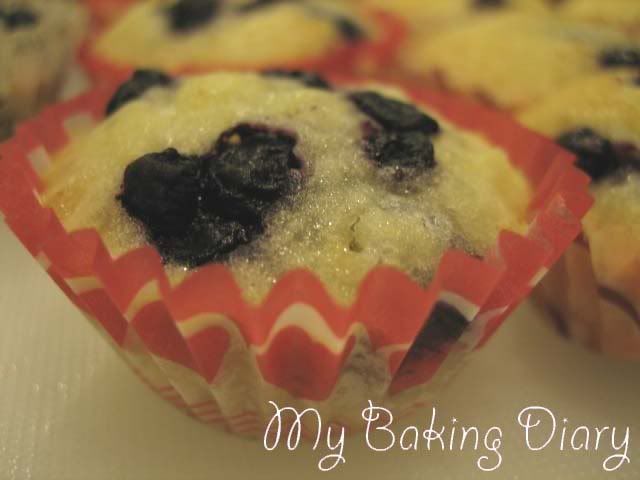 Vegan Hazel nut Cupcakes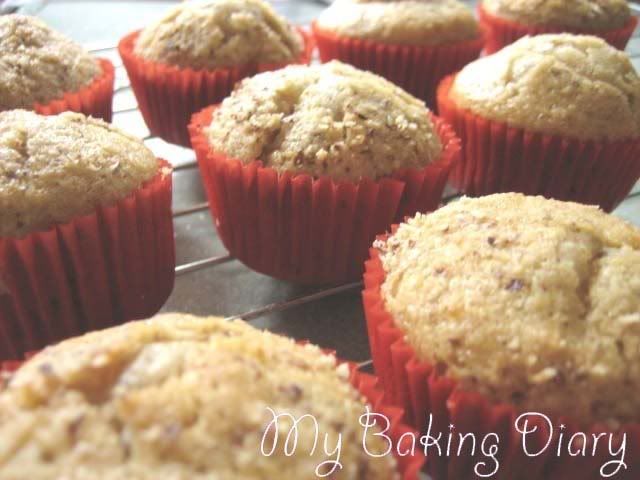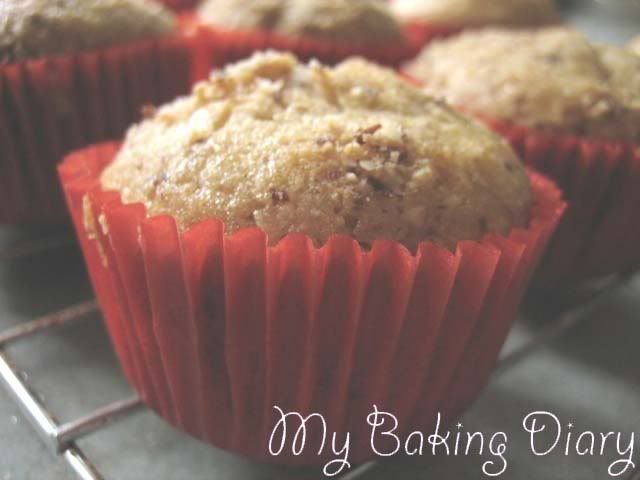 Greentea Horlicks Cupckaes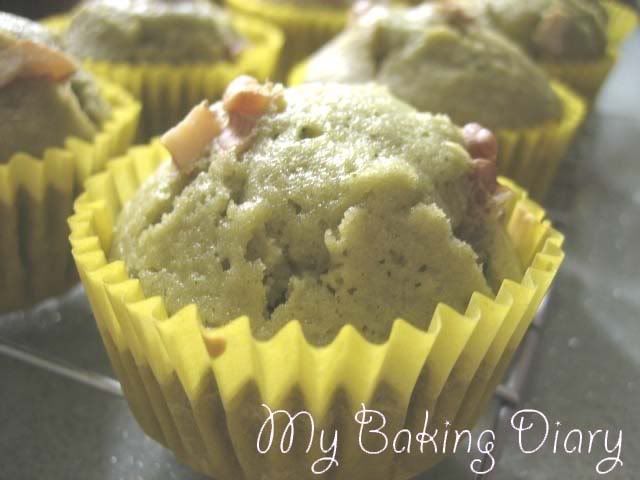 Mayonnaise Chocolate Cupcakes