Today's Baking

Peanut Butter Cupcakes

This is not he first time i bake peanut butter cake. Just that did get it right. Well, tfor this baking, the cake turns out really good. Not dense - cake very fluffy and soft! I added sprinkle some choc chips on top .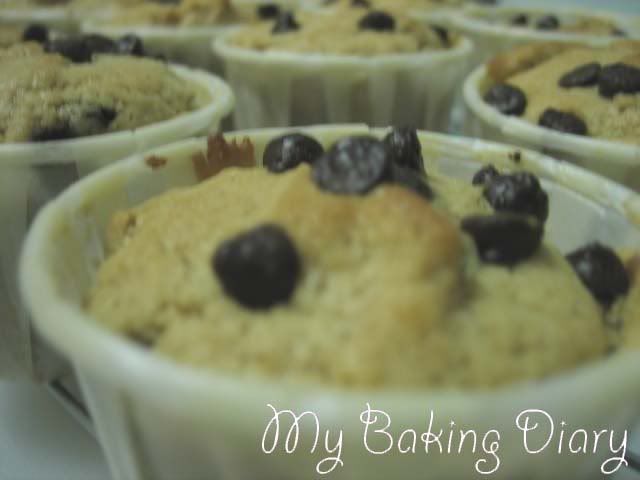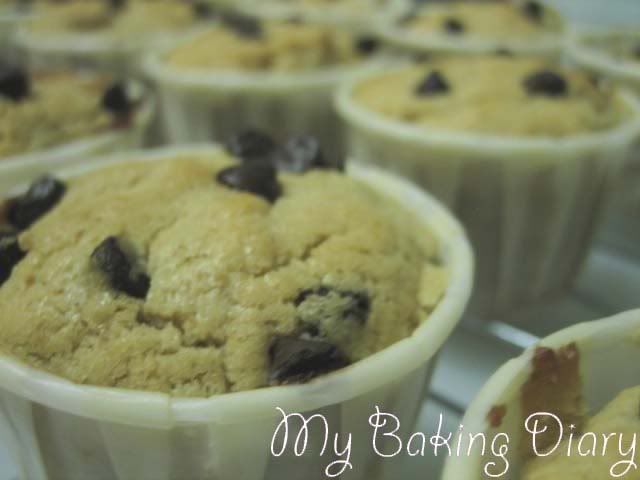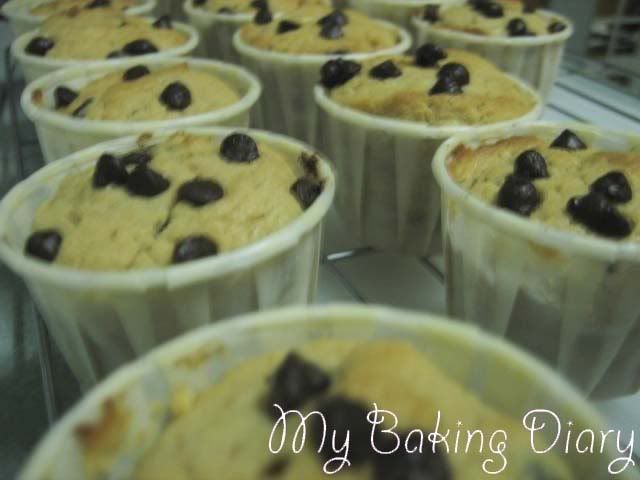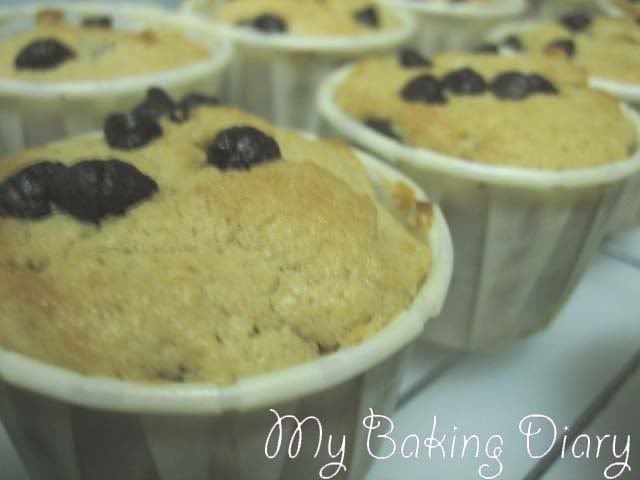 Ingredients

[A]
6 Tbs butter
3/4 cup peanut butter
1 up brown sugar

[B]
1 egg
1 tsp vanilla

[C]
1/2 cup milk

1 cup flour
1 tsp baking powder

Beat [A] until smooth n lighten in colour (about 1 minute)
Mix in egg, add vanilla beat for another 1 minute
Fold in flour (3 addition) n milk (2 addition)
Bake at 175 Celcius about 20 minutes

Lemon Cupcakes

There is a Lemon on dining table waiting to be use. So i fulfilled the Lemon's wish and use it in my Lemon Cupcakes. Yes grate the whole lemon and the uses 3 TBS of lemon juice. Taste is great- soft and with hints of lemon!