Dragon Fruit Cupcake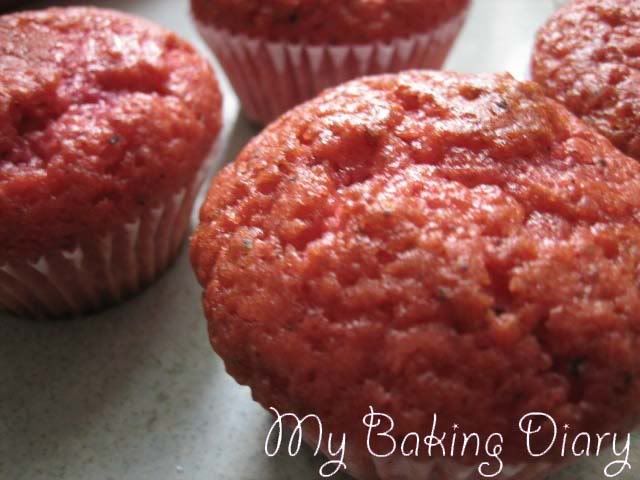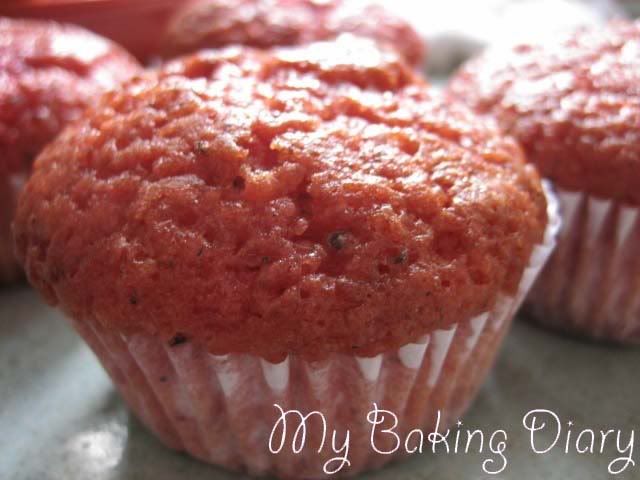 Bake this last night

I love to bake this as the red dragon fruit gives the natural pink glow to the cupcakes.
I'm using the same recipe as the Orange Cupcakes just substitute the same amount of orange juice with dragon fruit juice.

* Dragon fruit juice can be obtained by peeling the skin, and blend it in blender. No need to add water. It can also be drink as it own.